 Life Safety Inspections For Travel Trailers & RVs
Performing all safety inspections for related systems in the RV

Essential, Essential Plus, & Premier Inspections
Includes 500+ inspection points, over 100 photos, & approximately 50 pages of supporting documents

Owners Bootcamp
A four-hour session for RV owners to ask any questions about their new RV
About Integrity RV Inspections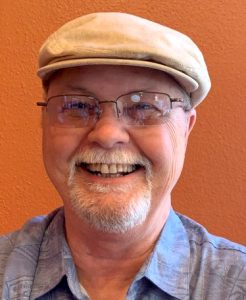 RV Inspector Chris Reynolds #3141
My name is Chris Reynolds, the owner of Integrity RV Inspections. I love the world of RVing and have turned my passion and eleven years of experience owning towable trailers and motor homes into helping you obtain all the information you need to know the condition of your current RV or the one you want to purchase.
I am an NRVIA Certified RV Inspector and an NRVTA Registered RV Tech. Finding the RV that best suits your needs begins with an RV that is reliable, safe, and will bring you enjoyable and dependable travel.
Helping Buyers & Sellers
A comprehensive inspection of your current or future RV will give you full details and disclosure regarding the condition of the unit at the time of inspection. This information allows you to make an informed decision and/or provides you with a negotiating tool for determining your purchase offer.
If you are a SELLER, I can help you determine if your unit needs immediate repairs that could help improve your ability to obtain the best price for your purchase. A certified inspection can make your RV more marketable and help you get the best price knowing the current condition of your unit.
If you are a PURCHASER, I can help assure you that you have all the best information from an objective third-party inspector for making an informed purchase decision. A professional inspection will focus on safety issues to help ensure you have the assurance that you can sleep easy after a day of travel or just help make you aware of future needed repairs and minimize unexpected surprises.
Do not overpay or buy a unit that brings heartache instead of the fun that you are expecting with one of the largest purchases of a lifetime!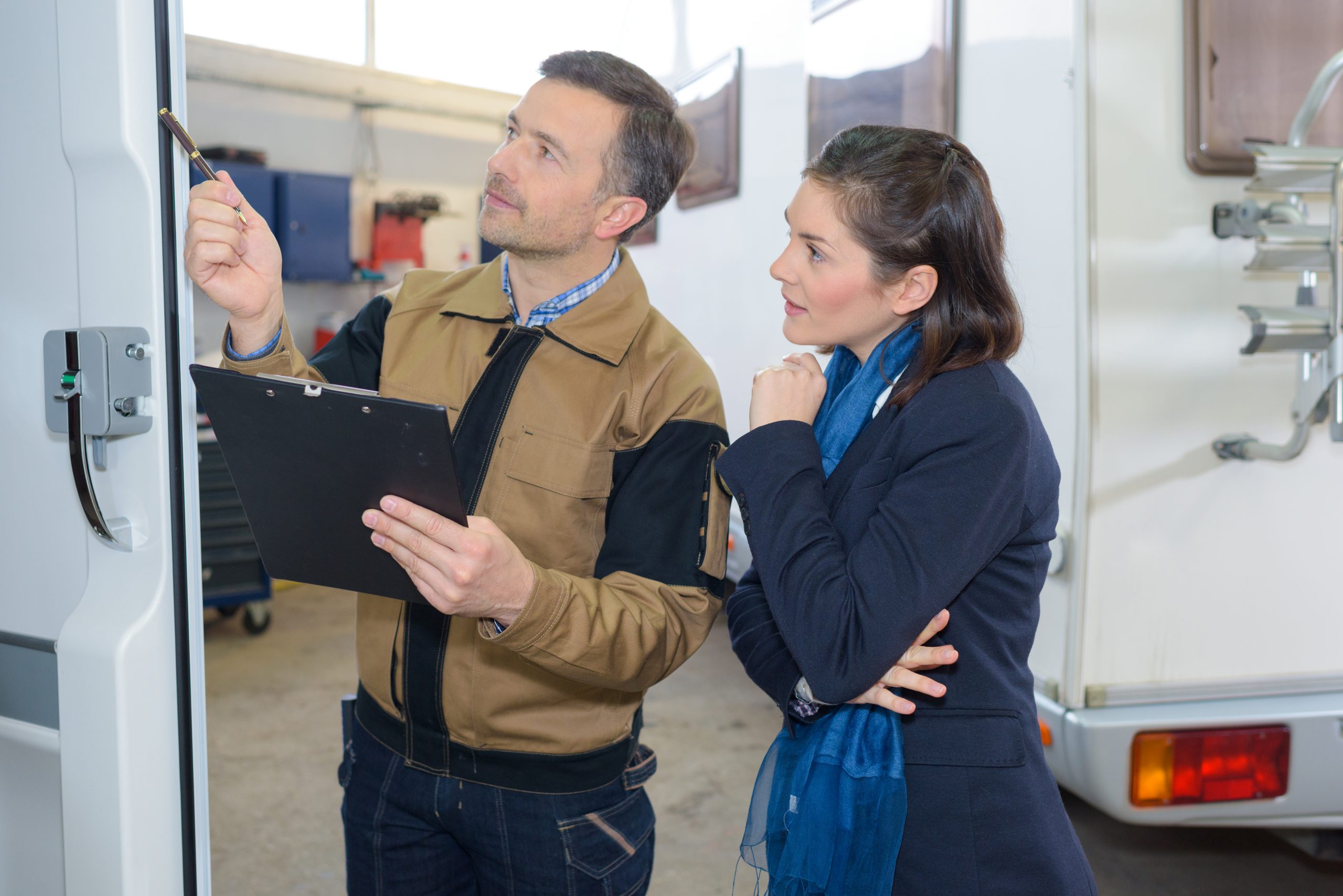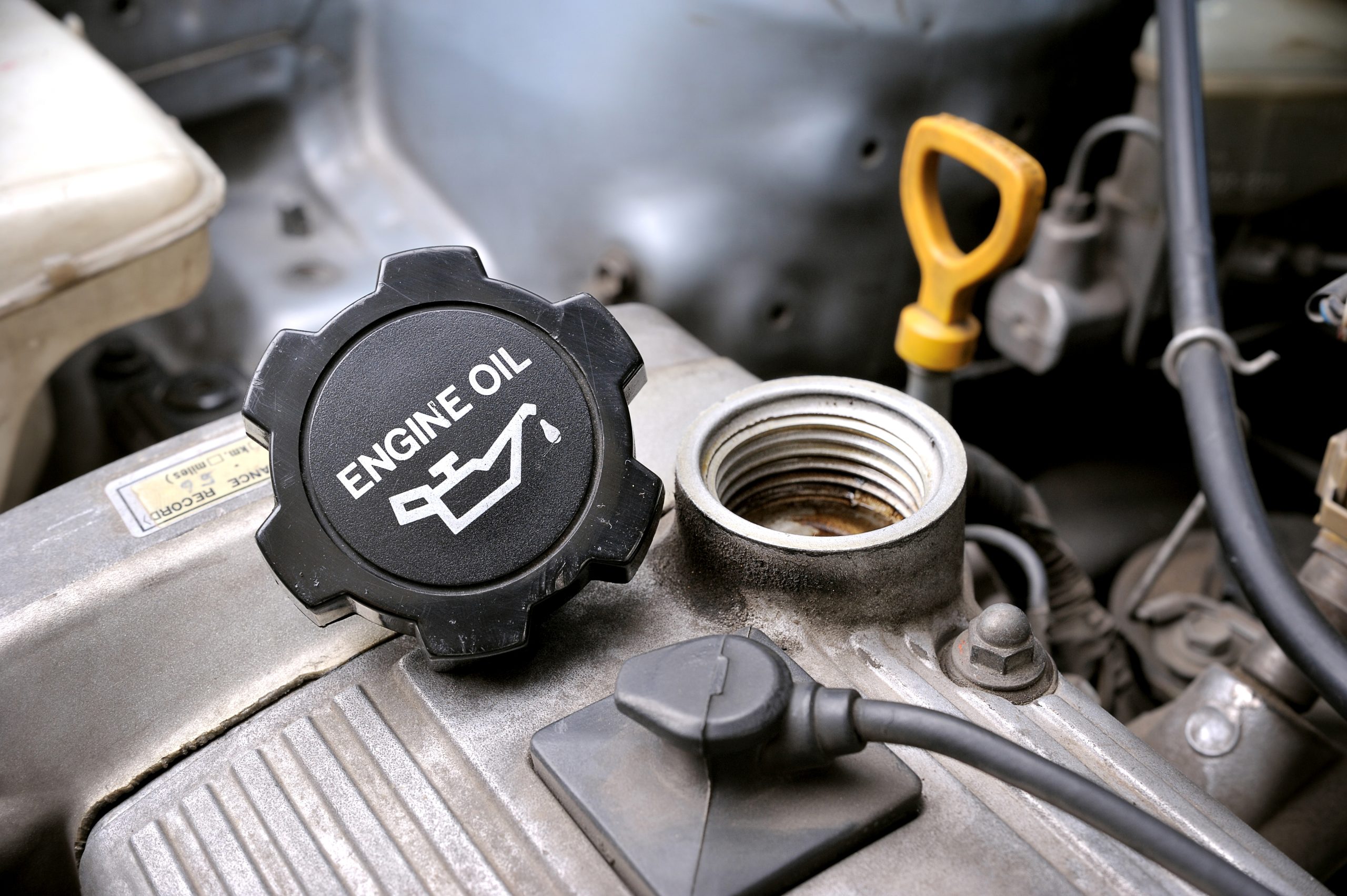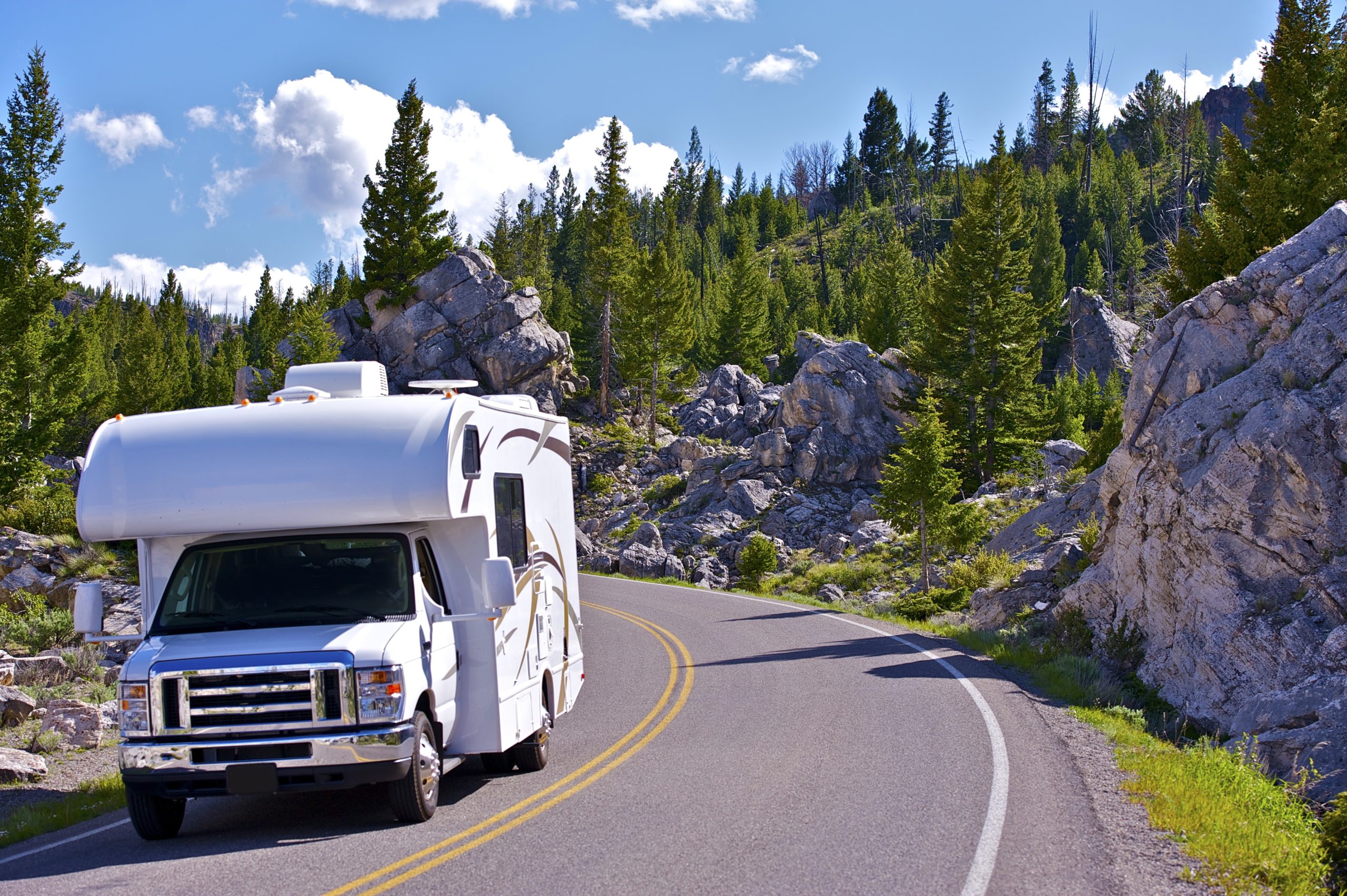 Proudly serving Oregon, Southern and SW Washington, & Metro Portland
Call To Schedule Your Inspection:
(971) 432-5098